Friday, July 18th, 2014 at 23:33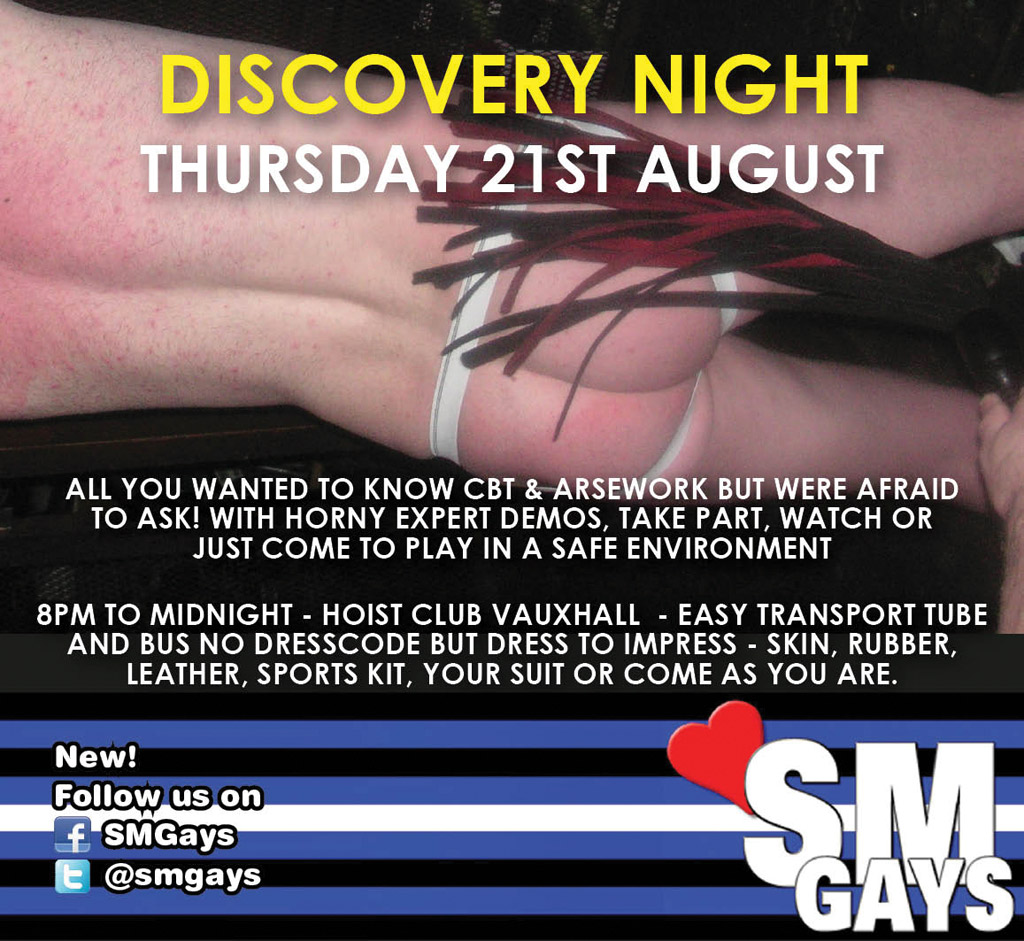 Thursday, July 10th, 2014 at 16:36
Celebrate our birthday with us!
SM Gays has been educating and providing a safe place to explore the dark side since 1981.
Celebrate our birthday with us and be part of the launch of LONDON 636 on the night.
LONDON 636 are kindly sponsoring this event so expect birthday cake and some wicked horny prizes on the night.
Plus free Birthday shot.
Doors open 8pm at The Hoist Club, Vauxhall, London. Lots of public transport options.
No dress code but we encourage you to dress to impress. No theme. Just come and enjoy..
Event sponsorship by:
LONDON 636