Friday, December 9th, 2016 at 19:55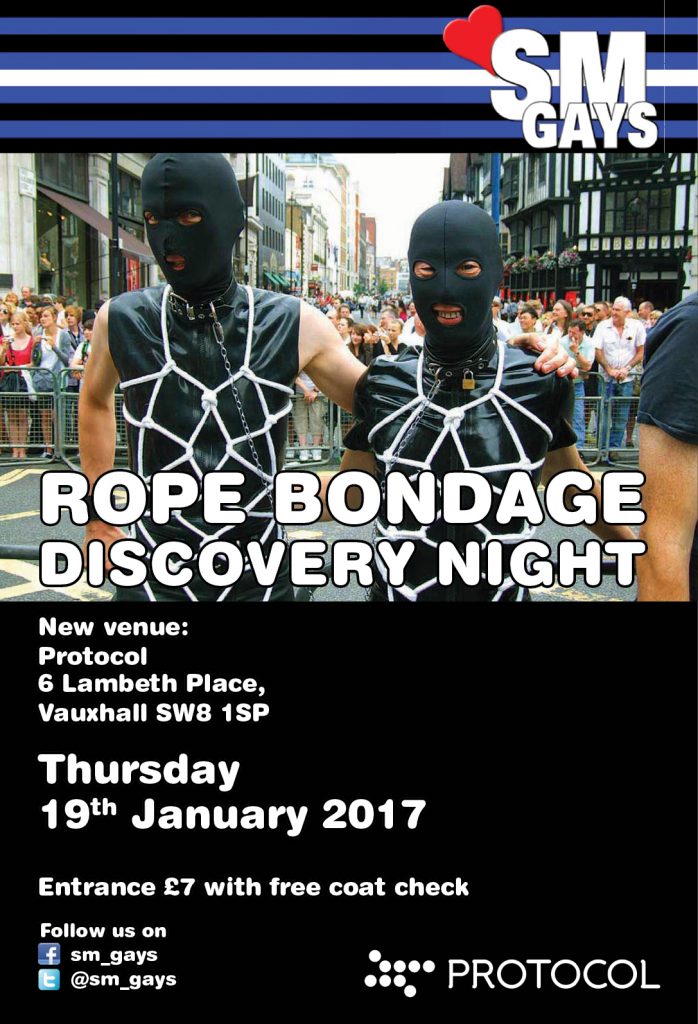 Sunday, November 27th, 2016 at 19:02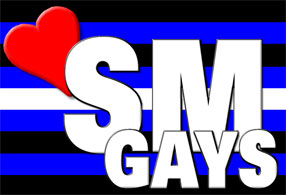 SM Gays Annual Christmas Party
Thursday 8th of December
(1 Week Early!!)
8PM The Hoist
Please join us for our annual Christmas party to be held at the hoist.
It is a yearly tradition for us to get together, have a drink and celebrate the start of the holidays.
As a Christmas Gift from us, Entry is £5.00 and includes your coat check.
While there is not a Dress Code for this night, wearing your gear is always appreciated.